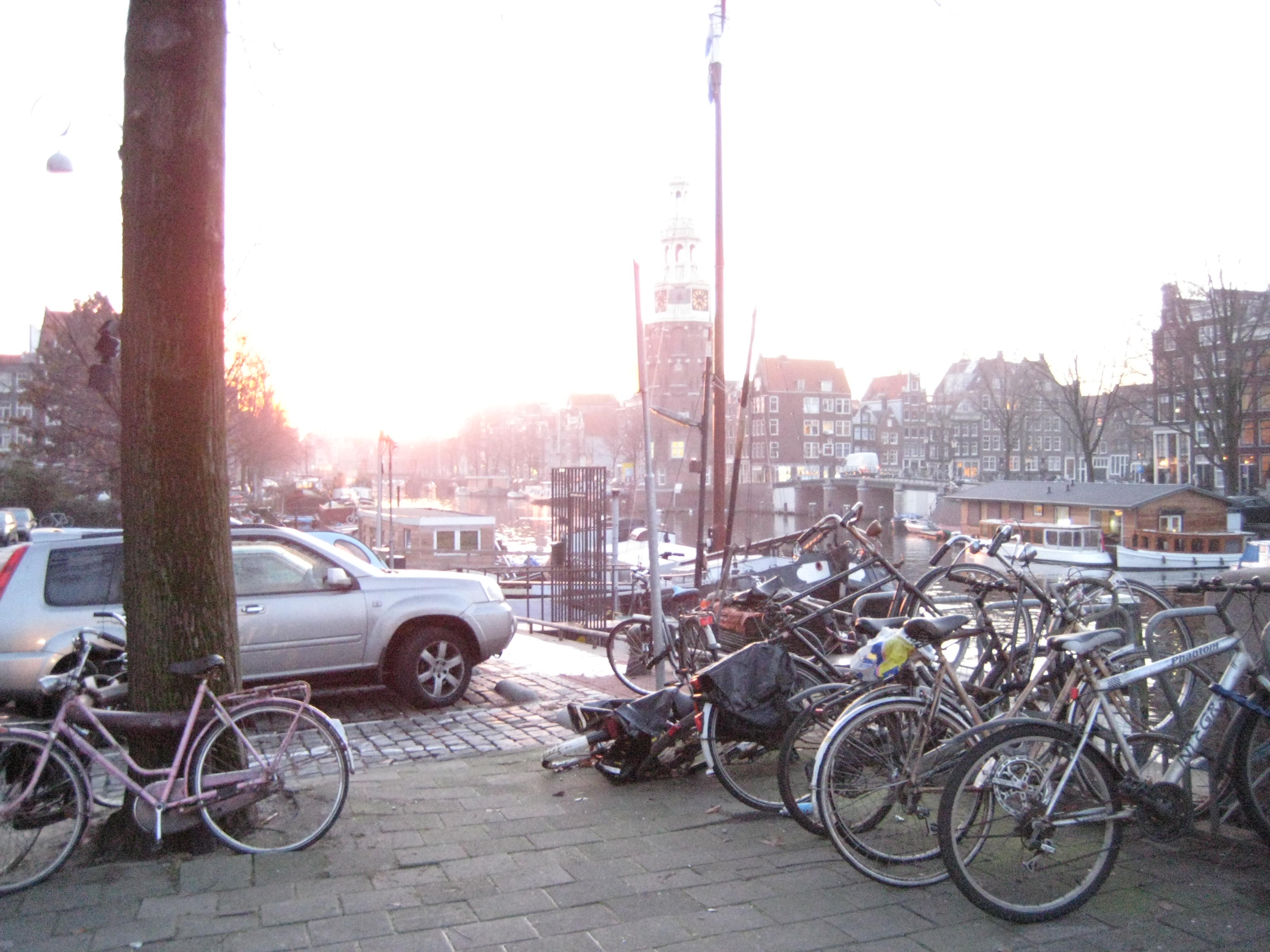 Dutch is not hard to learn, especially if you live in Holland – if you know what your starting point is. Where an English speaker might get by with conversation lessons, someone from Poland might need more reading exercises. It all depends on the person.
Your subject,  your choice of place, at your convenience.
See the menu for more course information.
Le néerlandais n'est pas difficile à apprendre, surtout si vous vivez aux Pays-Bas, à condition de savoir où se trouve votre point de départ personnel pour l'apprendre. Là où pour l'un suffiront des cours de conversation, un autre aura peut-être besoin d'une aide visuelle comme la prononciation et l'écriture du mot.
Le sujet, l'endroit et l'heure seront de votre choix.
Remontez vers le menu pour voir les types de cours.